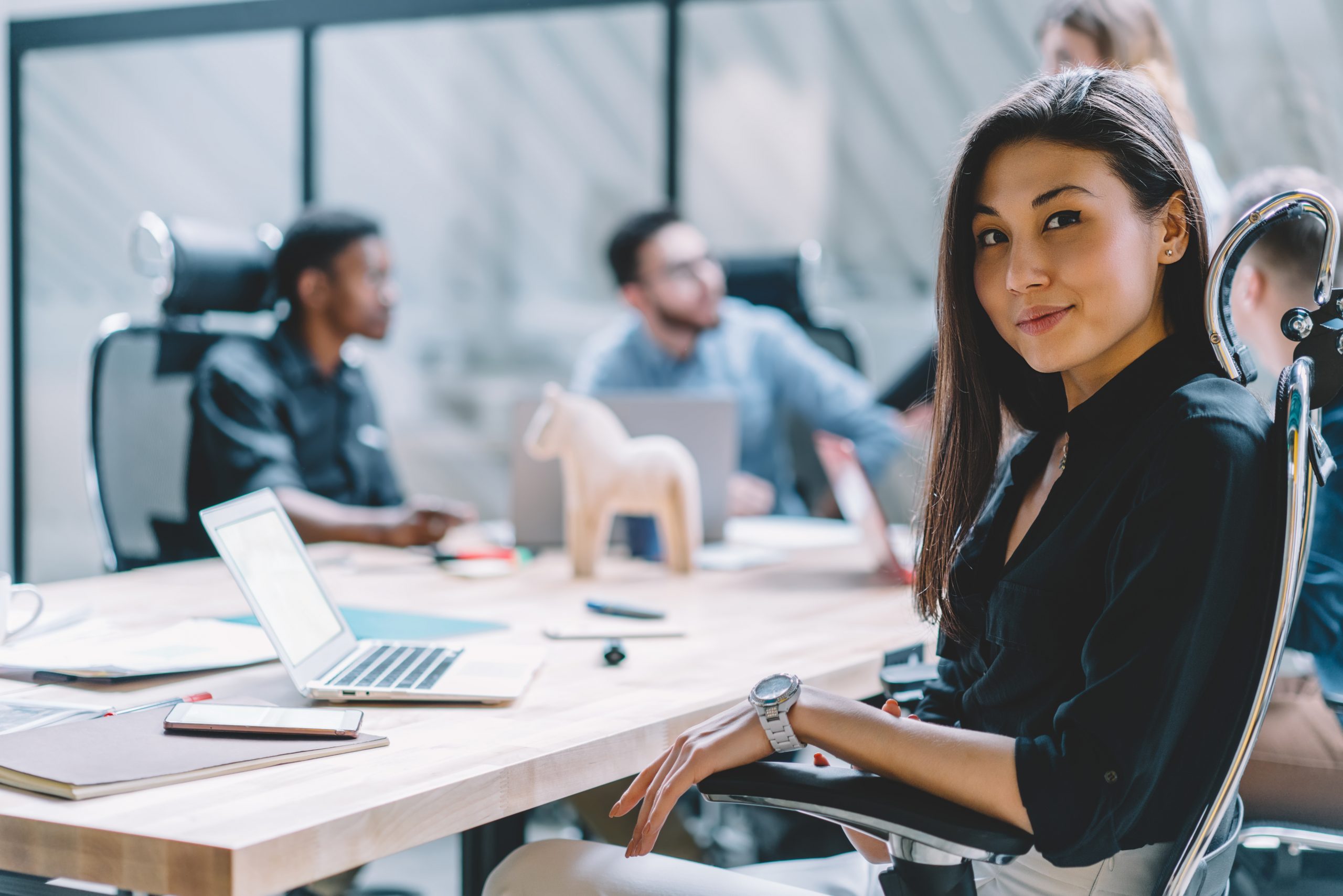 Do you need technical support?
We

Are Here

For You
We address all your IT and website needs to get
your small business and private practice up and running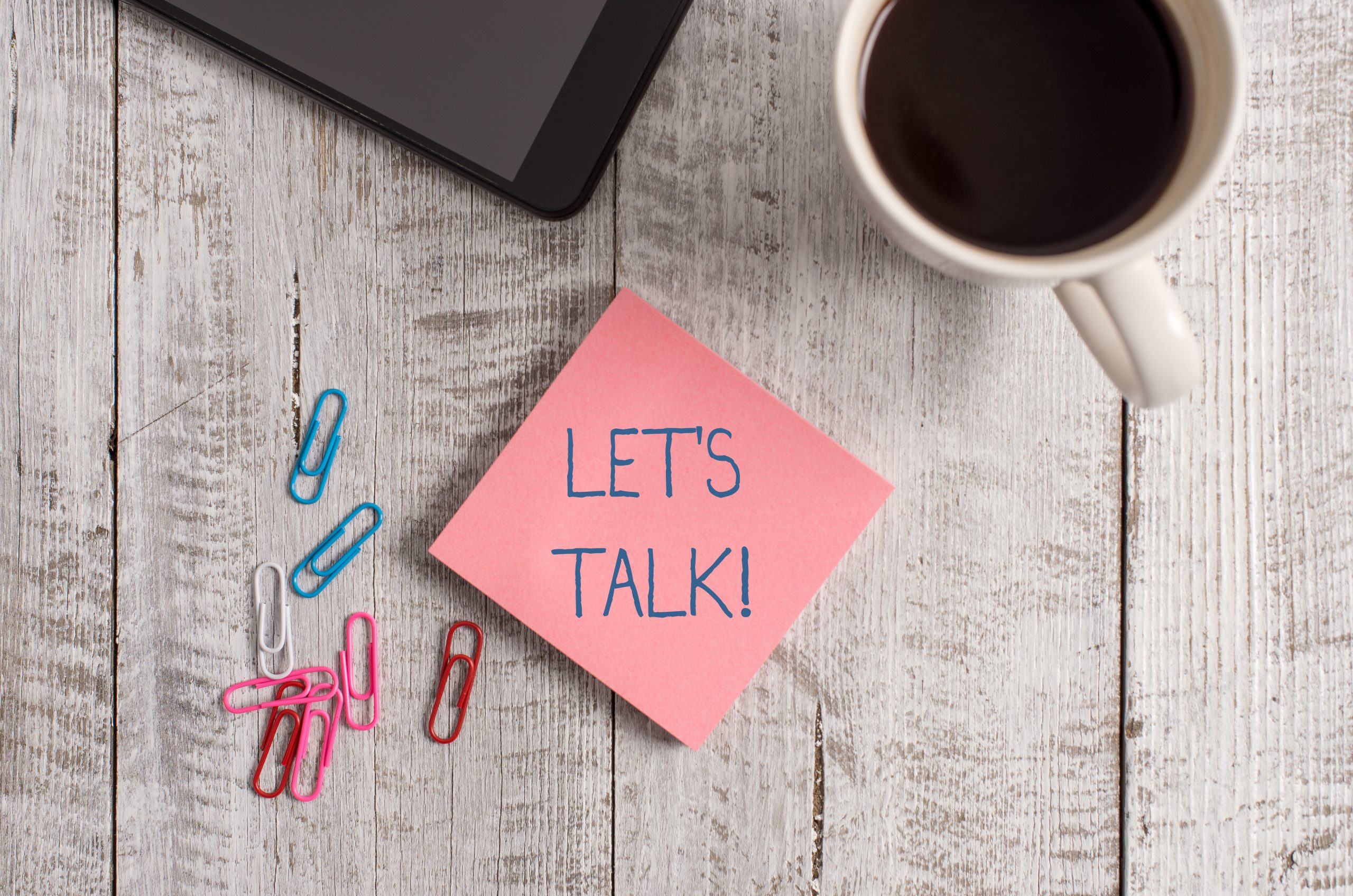 Tired of Experiencing Technical Issues?
We

Can Help

You
Leave it to us to fix so you do not have to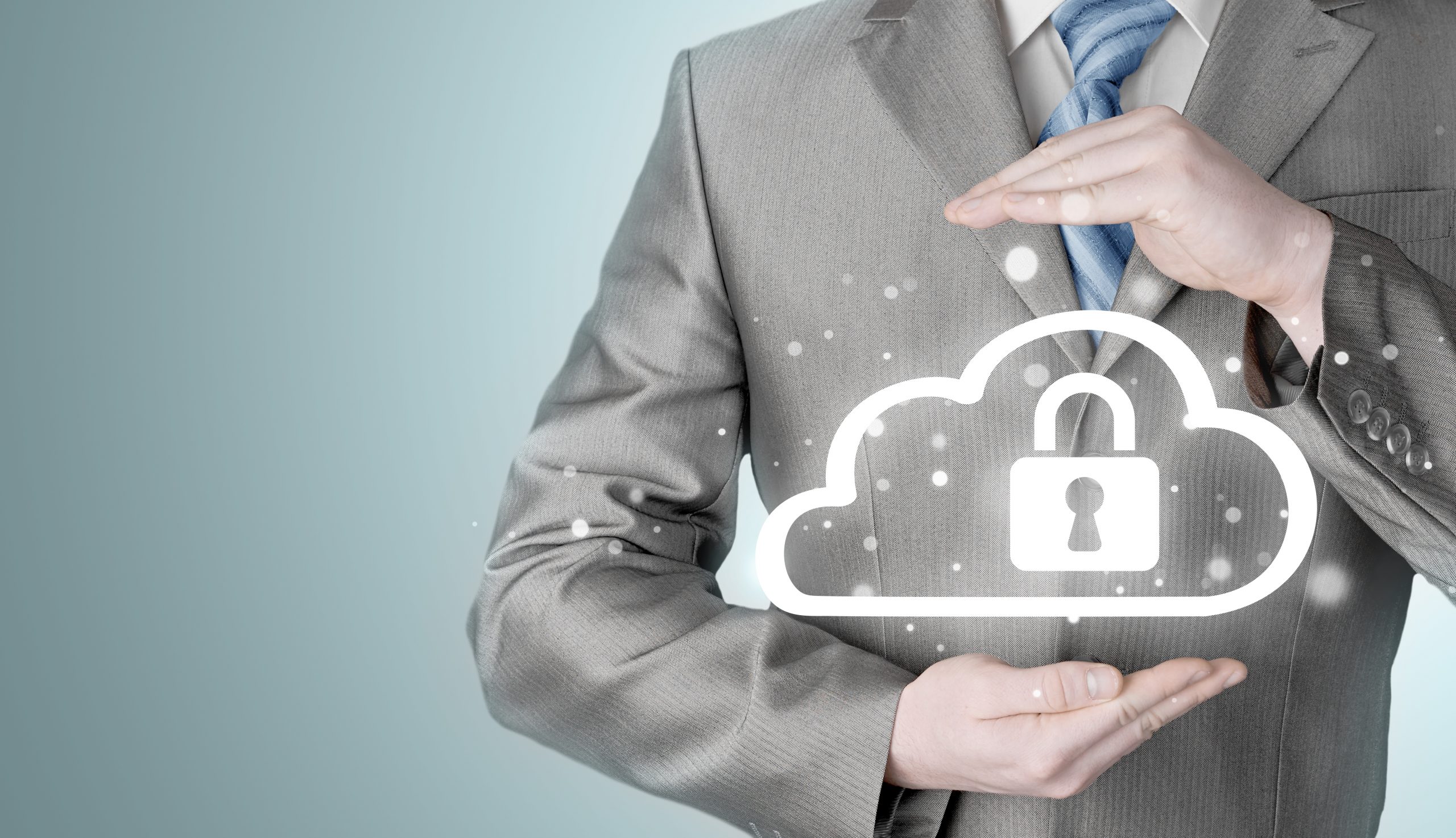 No More Worries
Hire Us To Protect
Your Business
We Are A Managed IT Services Provider
We provide Virtual Tech Support to help your business navigate any technical issues.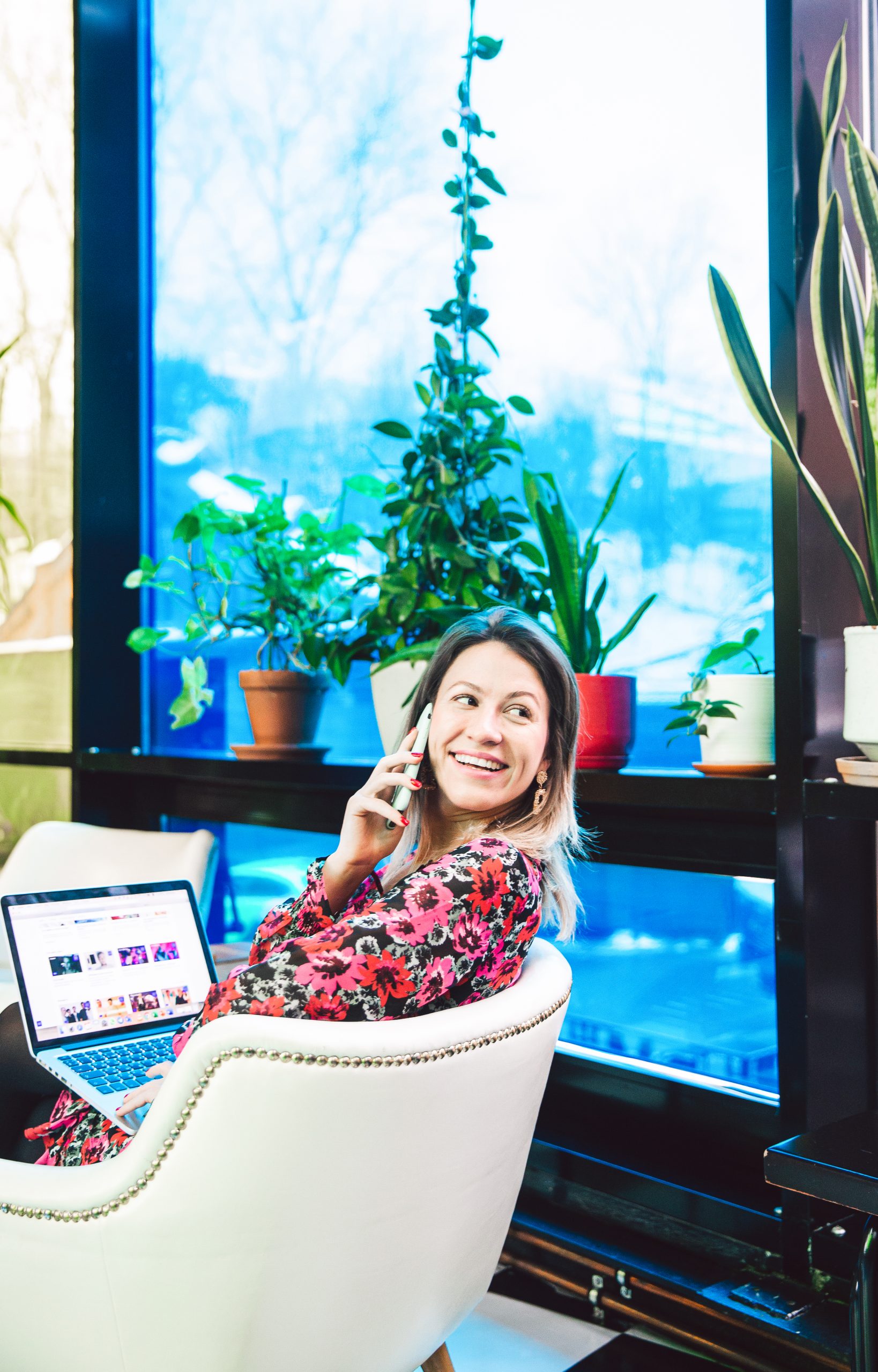 Technology At Your Fingertips
CryptaWeb is all the IT support you need for your business
Do you ever wish you have a direct line to IT? Now you can!
Our expert staff are available to help. You can count on us to create stunning website, help you make important decisions, protect your network, and address your technical issues, at your convenience.
Scroll Down To Learn More
Website Design. Maintainance. Repair.
Need help with your website?We can create, repair, manage websites, and increase customer retention.
At CryptaWeb, every client is assigned to an expert in the field. Doing this allow us to develop a diligent, professional relationship with all our customers.
Not only do we possess the technical skills, we are also experts on healthcare security and privacy regulations on information. Click to
Learn More
Our clients vary in size, though most of our clients own small to mid-size businesses. We understand their struggle, which is why we designed our prices to be reasonably affordable. Click to Learn More
Cybersecurity Protection Against Attackers
We can mitigate your security risks so that your websites, devices, and your business are always protected.
Learn More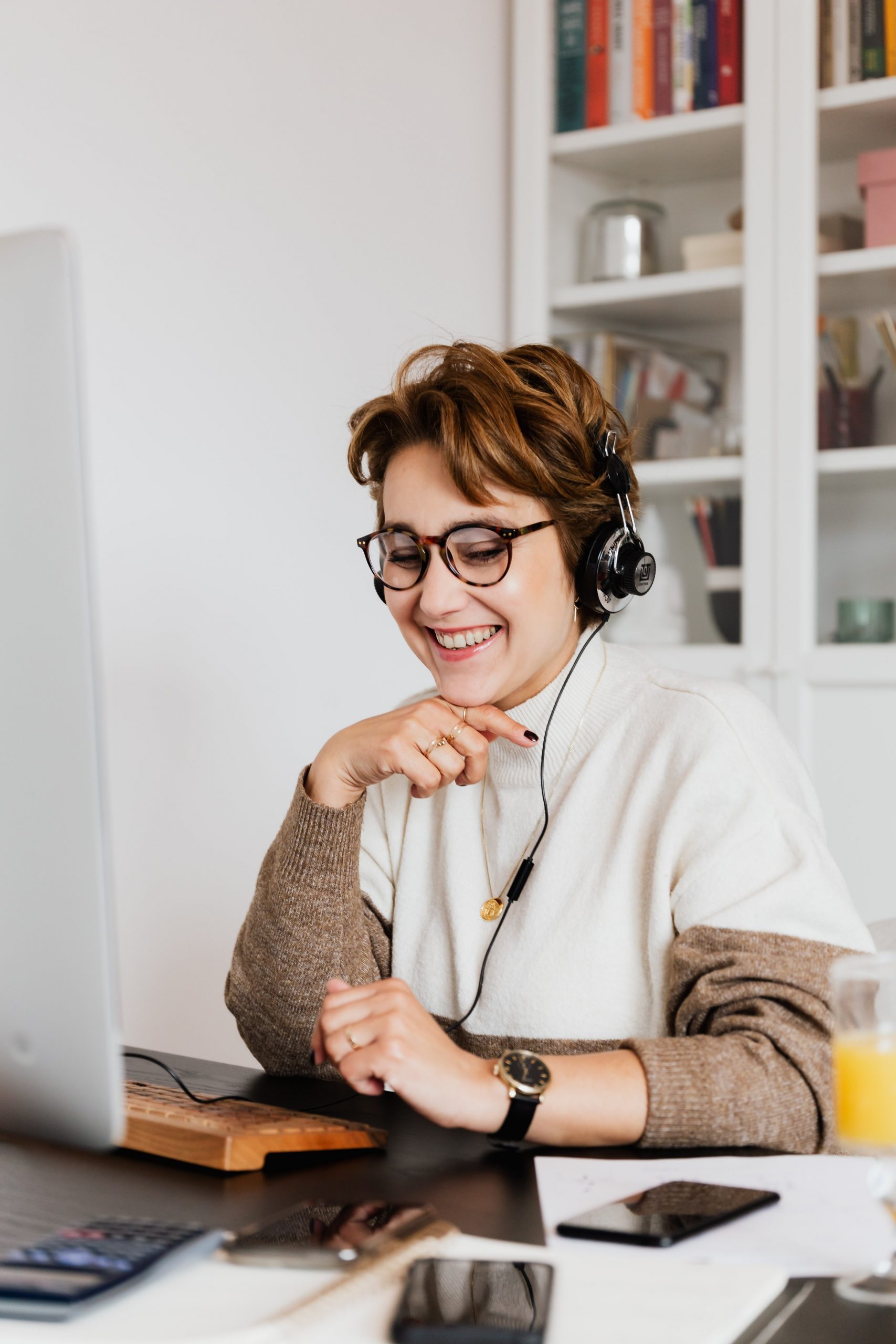 Info Technology Support
We provide customer-centric support.
Imagine having a direct access to an IT person to help you with your technical issues, decisions, and purchases. Now you can!
Learn More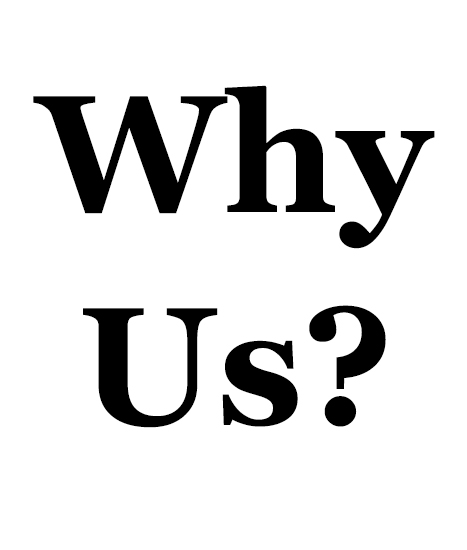 A+ Customer Support
We build long-term relationships with all our customers, so you can trust that you and your business are well-supported.
Fast Response Time
We respond to all inquiries and questions within 24 hours.
Client Portal
Communication with our customers are important! Clients get a dedicated portal to help them communicate with us.
Highly Recommended
We have 100% return rate. All our customers are satisfied with the work that we do.
We Provide Outstanding Services
"Amazing Support! Got us back up and running in no time!"
"Friendly and professional staff. One-on-one assigned expert makes us feel important and not just any other customer."
"We outsource to CryptaWeb when we have overflow of web projects. Delivery of websites are on time. Assigned expert provided ongoing updates. We can always count on them!"
Are You Ready To Take Your Business To The Next Level???