About Us
We Value Your Partnership
There are now over 4000 hacks every single day using ransomware alone. It's extremely misguided for anyone to think their company couldn't be affected.
CryptaWeb has one important mission. "Success" has always been the value we work by and strive to provide to our clients. We are passionate at what we do. When you hire us, you are hiring experts in the field of Web Development, Cybersecurity, and Information Technology (IT) who value your time and partnership.
At CryptaWeb, we provide you with a top-notch service that will help promote your business online and perform critical security scans to make sure your business stay safe and secure. Additionally, we provide virtual IT support, if ever your company require urgent assistance with your work PC, applications, network, etc. We are equipped with tools and skills to protect you from any vulnerability attacks that can take down your business online from ransomware, DDoS attacks, SQL-injection attacks.
We Know How Intimidating Technology Can Be
If you are going to spend money to build your online presence, we recommend to also invest in protecting your business from cyber attacks. The good news is, CryptaWeb, is all you need. We are a managed IT services provider who can provide you and your business support in website, cybersecurity protection, and IT support.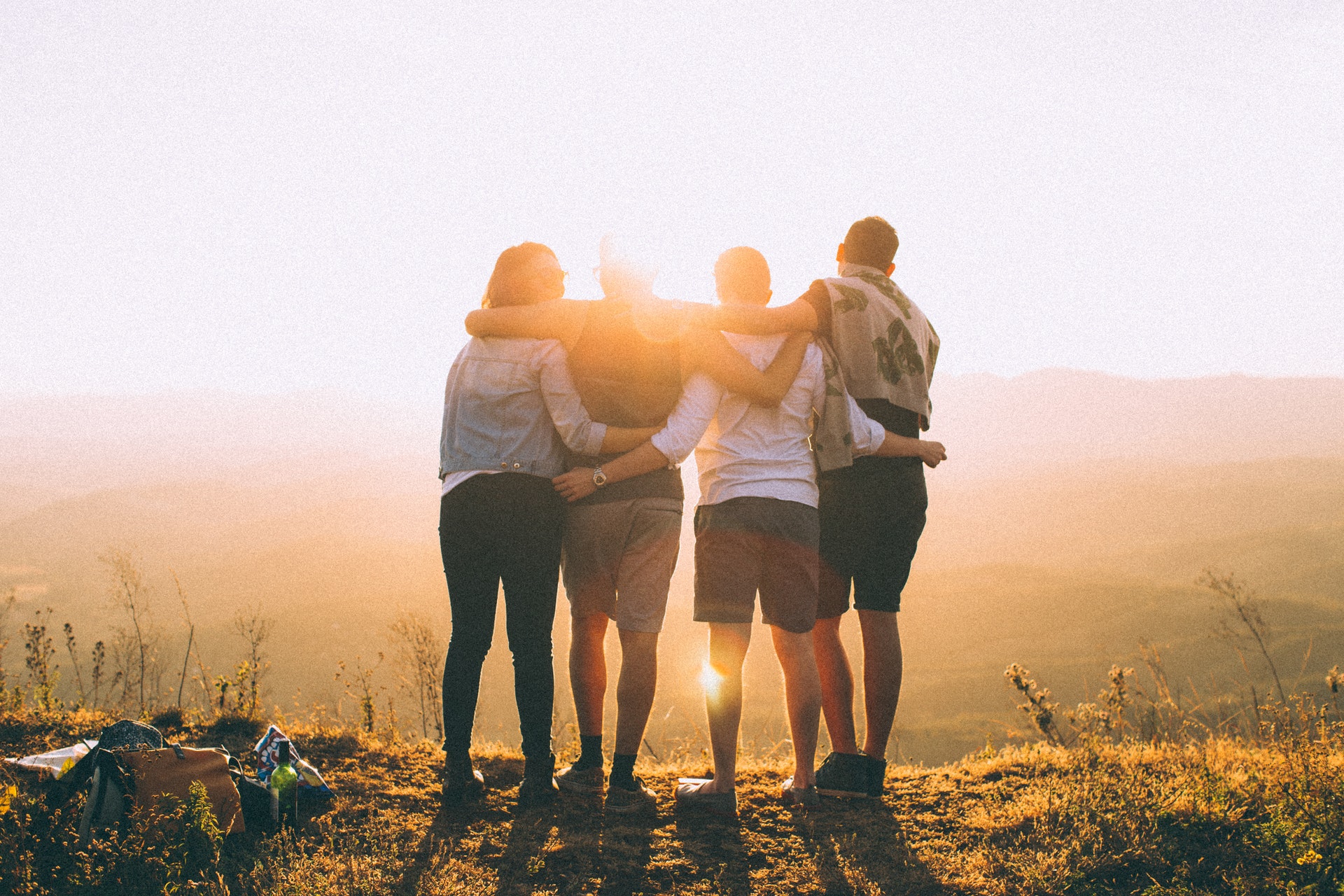 While there are many techies out there, none of them do what we do!
We treat every client as a partner. Our developers are technology experts. They will keep you updated and stay in contact with you so you can remain as involved or not in the process as you would like.

Trained in Multiple Regulations and Frameworks: Payment Card Industry (PCI) Compliance, HIPAA, NIST Framework.
Your prospective clients cannot appreciate the service you provide if your website or online business is down. We know how much one day of a down site can impact your revenue and reputation. There are companies out there who claims they provide security and design, but if you ask them their credentials, you will quickly realize that they are selling you a feature that anyone can provide. At CryptaWeb, you get cross-trained experts with specialized skills in Web Development, Cybersecurity Protection, and IT.
We Have Your Best Interest At Heart
You're Involved
We will include you every step of the way and you have direct access to the same expert.
Customer-Centric
Our clients have access to our portal. We respond to questions within 24 hours.
Reliable Experts
Our experts are well-trained in technology, security, and compliance.
Long-term Partnership
We build partnership with our clients so you know you can always count on us.