Websites For Business Owners
Your Success Matters
43% of cyberattacks are aimed at small businesses, but only 14% are prepared to defend themselves, according to Accenture.
Websites for Business Owners is a service we provide to clients who own a small to mid-size business. Whether it is a restaurant, a mom-and-pops store, an accounting firm, or whatever, you need a strong online presence to compete with other online businesses. If you are thinking of opening a business or already have one and in need of help from someone with more technical skills to build or fix your website, we can help. Talk to us about how to become more marketable online.
At CryptaWeb, we provide you with a top-notch-service that will help promote your business online and perform critical security scans to make sure your website stays safe and secure. We are equipped with tools and skills to protect your website from any vulnerability attacks that can take down your online business from ransomware, DDoS attacks, SQL-injection attacks.
We Offer Variety Of Packages
CryptaWeb offer different types of packages to suite your needs.
Basic Package
Upgrade to this package to get the most out of your site at a discounted price. It includes SEO, security scan & report, and stock images.
Advanced Package
Upgrade to this package if you need additional training and security on your site. With this package, you can feel confident in managing your site.
A La Carte
If you have some technical experience, this could be a viable option for you. Just pay for what you need and let us take care of the rest.
Not In The List?
Let us know what you have in mind and we will figure out how to deliver it.
Choose Your Package
We offer three types of packages: Basic, Advanced, and A La Carte. Depending on the customization of your website, you can choose to add our Basic or Advanced packages. If you have some experience with building websites before, the A La Carte would be a good option to pick and pay only for the service you need.
Choose Your Design
We will guide you in choosing the type of website that fits your small business needs then provide two layout and stock photos recommendations for you to choose from.
Add Content
Before we start building your website, we ask our clients to provide us all the content.
Increase Your Visibility
We will build your SEO (Search Engine Optimization) to improve your presence online and against your competitors.
Protect Your Site
When putting a website up, privacy and security are equally important. Prevent yourself from becoming a target of cyber threats. Before delivering a website to you, we scan your website for vulnerability threats and provide you a report.
Dynamic, Responsive, Websites
Every business needs a stylish website that stands out and up-to-date with modern technology.
Customize Your Page
Personalize your page to capture your desired clients.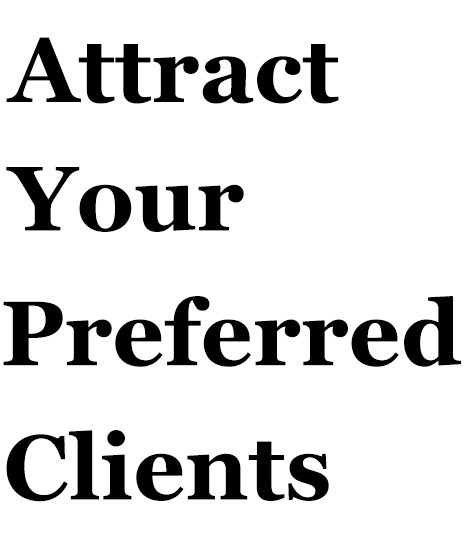 Device, Tablet, and Mobile-Friendly
Ensure that all your images and text display clearly on all devices, whether it is laptop, mobile, or your ipad device.
Fast Response Time
We know the value of time. We respond to all inquiries and questions within 24 hours.
Other Services We Offer
We offer other services, in addition to building websites
Build Your Website
We are skilled in variety of web technologies and can tailor your website to your liking.
Integrate Other Apps
Are you considering the use of appointment-scheduling or other plugins? We can help!
Maintain Your Website
We are a one stop shop. Let us maintain your site so you do not have to think about it.
Move Existing Website
If you have an existing website that you want to re-build, let us do the content migration.
E-Payment Solution
Thinking of accepting payments online? We can seamlessly integrate this to your site.
Fix Your Website
If you are having errors on your website and/or in-need of an upgrade, we can assist you.
CryptaWeb (previously ShouriWeb) is a great company. We gave them a complicated web site creation job and they handled it with ease, coming in on time and under budget. Highly recommended!
Ianne, the founder, has worked as a web engineer for me over the last year on the construction of our Bill Hebsons Workout America .tv site as well as BurnFatx10.com. After several instances of non-performance or substandard performance by other contractors CryptaWeb (previously ShouriWeb) has been a breath of fresh air. Their work is impeccable. They have notable command of the technology and great work ethics. Projects are finished under deadline in a timely manner. Ianne is a good communicator and creating a project is much easier with an engineer who listens and takes the time to understand the needs and goals of a project. I highly recommend their work.
CryptaWeb (previously ShouriWeb) has done an amazing job with our website. The site runs smoothly and members find it very easy to join and navigate.
I recommend CryptaWeb (previously ShouriWeb) to anyone, especially if you need special customizations
CryptaWeb (previously ShouriWeb) have been doing a great job managing over 50 of my websites. If we need something done right away, they take care of it with no complaints. They are responsive, knowledgeable and tech savvy. I highly recommend them to anyone, especially to people who are tired of being disappointed by overpriced developers. They will get the job done! We have worked with them on multiple occasions.