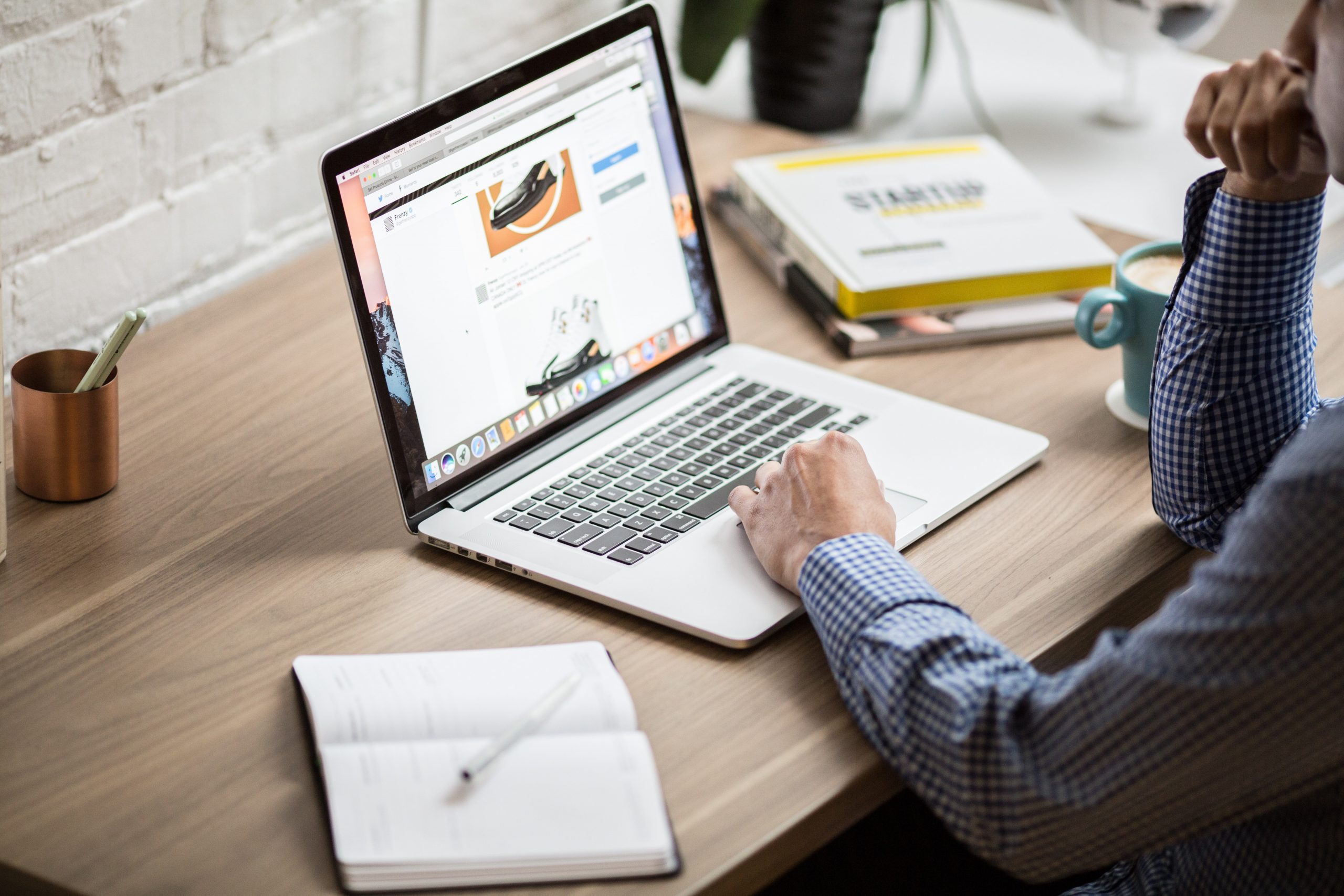 Now that businesses are starting to open all over the US from COVID-19, there are two important questions you should be asking yourself if you are a business owner.
Does your website have what it takes…
(1) …to compete with other businesses similar to yours?
(2) …to attract more customers and maintain customer engagement?
According to Sweor, it only takes about 50 milliseconds to for people to decide whether they like your website or not.
That is less than half of a full second!!!
Whether your website drives business revenue or not, I dare you to try and have someone else look at your website and share you their opinion. The ideal tester would be a type of audience that your business would want to attract.
How long did it take your tester to figure out the services/product you are providing? You may find yourself surprised by what they will share.
75% of consumers judges a company base on the look of their website.
Again, I'd like to reiterate the two important questions you need to ask yourself. Just because your website shows up in google, does not mean it will bring you customers.
So if you think you require some technical help, whether it is your website, web security, IT support, or any other technical things you can think of that your business may need, reach out to CryptaWeb for a free consultation!
Don't wait. Stay competitive!